Events Calendar

2021 POSTER CONTEST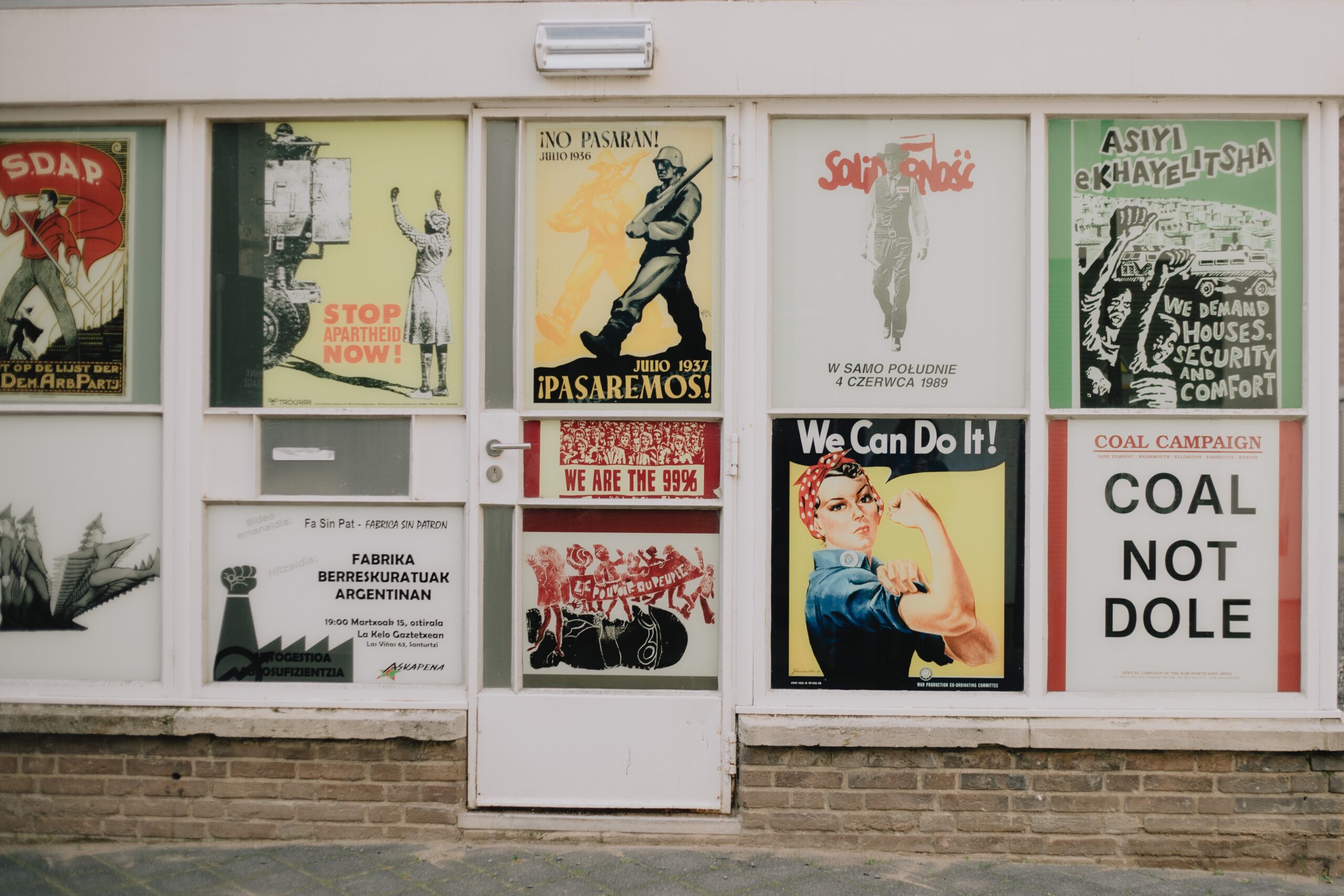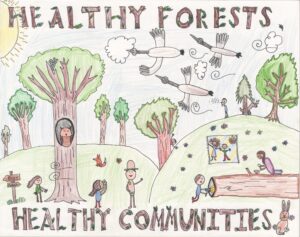 Artwork created by Cora Petrunak
The National Association of Conservation District's announced their 2021 Poster Contest open to all public, private, and home school students in grades K-12. The 2021 theme is Healthy Forests = Healthy Communities. Time spent in nature can benefit mental, physical, and emotional health.
The Lehigh County Conservation District's mission is to provide environmental programs that train current and future generations of citizens and conservation leaders in our community. Art and science teachers in Lehigh County have been notified about the Poster Contest and were asked to have their students display how healthy forests contribute to a healthy community through visual representations.
Winning entries were selected by the Lehigh County Conservation District staff and Board. Prizes were awarded for 1st place in each age group (K-1st, 2nd– 3rd, 4th-6th, 7th-9th, and 10th-12th) and those winners advanced to the Pennsylvania Association of Conservation Districts State level for judging.
The Lehigh County Conservation District is proud to announce that Cora Petrunak of Lehigh County placed 1st in the K-1st grade age group at the State Level. Her submission will be sent to the upcoming National competition this winter, which is sponsored by the National Association of Conservation Districts. Congratulations Cora!
Please check back for details on the 2022 Poster Contest! Questions can be e-mailed to Laura Hopek at LHopek@LehighConservation.org